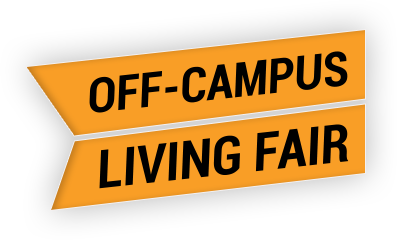 Thank you for attending the Off-Campus Living Fair on July 26, 2023!


The Off-Campus Living Fair is a one-stop shop that allows students, faculty and staff the opportunity to research their off campus living options. The fair allows for participants to engage with landlords/property managers, campus and community resources, as well as meet other off-campus students. It is the place to get all of your off-campus living questions answered.

If you have any questions about the Fair, please contact the OCH staff.